TRAVELS WITH THE EURO
Paul Temperton's eighth book looks at what he has learned travelling with the euro, from its formation, through the eurozone crisis and onto the remaining, unresolved issues. The travels are not just around Europe but to China, Latin America and the US.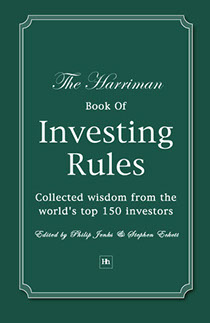 THE HARRIMAN BOOK OF
INVESTING RULES
Paul Temperton was one of the '150 master investors' contributing to this 2011 book, with his chapter entitled Investing in Euroland.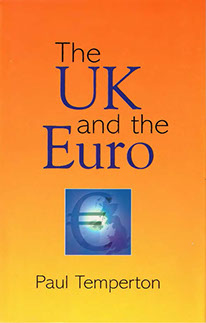 THE UK AND THE EURO
Published by Wiley in 2001, this book by Paul addressed the question of whether the UK should join the euro, what the euro's launch would mean for the UK whether it joined or not and the implications for the economies and financial markets of Europe.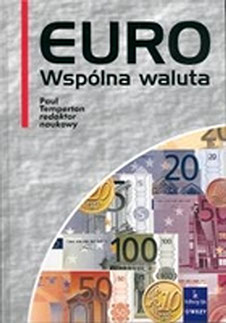 EURO WSPÓNLA WALUTA
Following the success of English language edition of The Euro, the book was translated to several languages including Chinese and Polish (illustrated).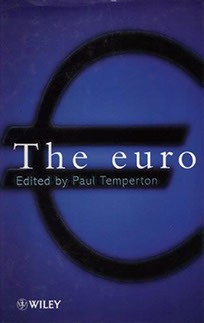 THE EURO
1997 saw the publication of The Euro, edited by Paul Temperton. With the 1999 introduction of the euro looming, Paul compiled a thorough analysis of the expected implications of the single currency for economies, financial markets and businesses.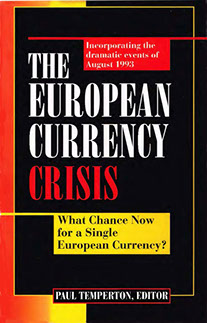 THE EUROPEAN CURRENCY CRISIS
With the European currency markets in turmoil, this 1993 title, published by Probus, saw Paul draw together some of the most respected sources for a look at the prospects for a single European currency.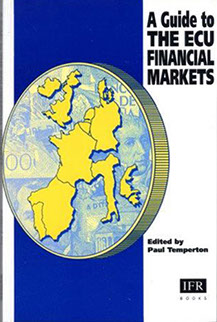 A GUIDE TO THE ECU FINANCIAL MARKETS
Paul Temperton's first book on the European single currency, published by IFR, looked at the ECU financial markets.
The ECU was converted one-for-one into the euro on 1 January 1999.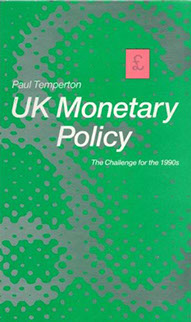 UK MONETARY POLICY
In this Macmillan title published in 1990, Paul Temperton addressed the opportunites and challenges for UK monetary policy that lay ahead in the decade to come.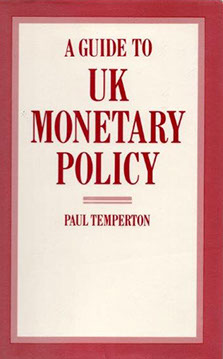 A GUIDE TO UK MONETARY POLICY
Paul's first book was published by MacmIllan in 1986. Based on his experience as an economist in the Monetary Policy Group of the Bank of England, it describes the operation of UK Monetary Policy.